Experience the Best in Garage Door Repair And Installation Services
With Our Expert Team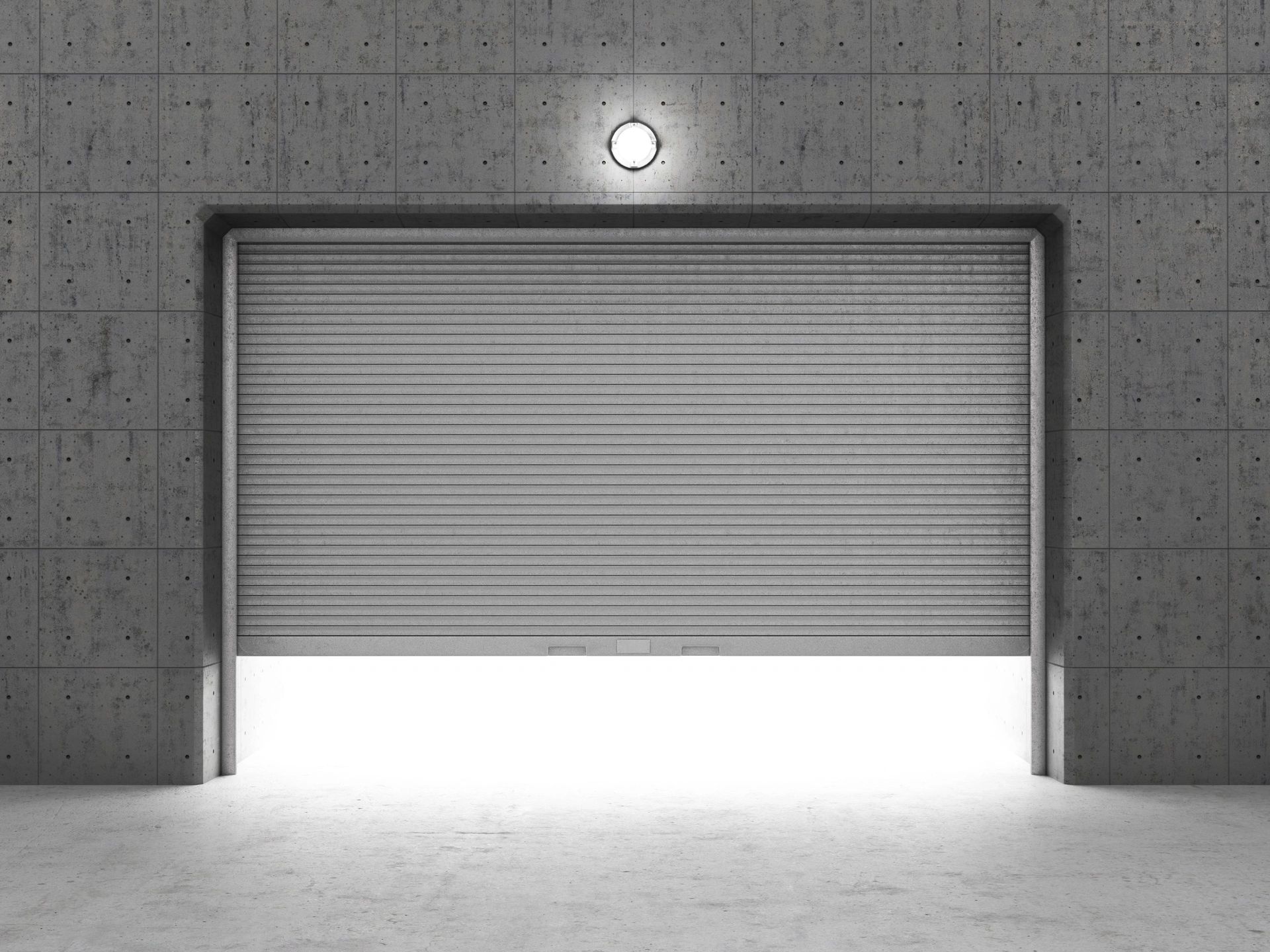 Garage door installation and repair companies in Fort Lauderdale, Florida are everywhere, but do they provide the quality of service and dedication like the team at AA Garage Door Corp?
At AA Garage Door Corp, we have been providing top-notch garage door services to the South Florida Tri-County area for over 20 years. As a family-owned and -operated business, we take pride in our commitment to quality workmanship and customer satisfaction.
Our skilled team of technicians is dedicated to serving both residential and commercial clients with the highest level of expertise and professionalism. We offer a wide range of garage door services, including installation, repair, and hurricane preparedness services. Our experience and expertise allow us to work with some of the top brands in exterior doors, ensuring that our clients receive the best quality materials and parts for their needs.
We are committed to providing fast, efficient, and affordable services. Our goal is to exceed our client's expectations and leave them with a garage door that they can rely on for years to come.