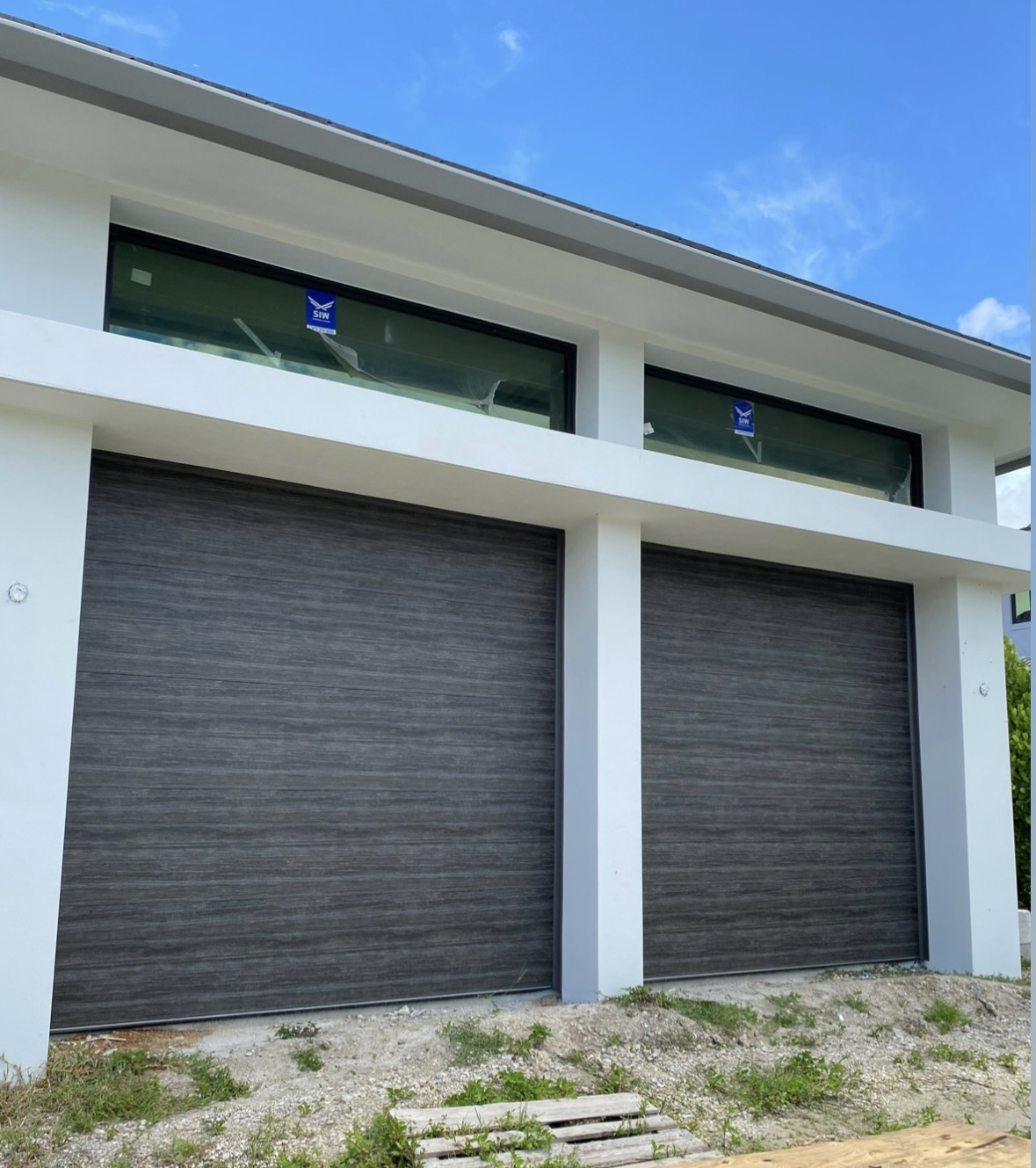 Offering Garage Door Repair And Installation Services
No one provides the quality of service and dedication like the team at AA Garage Door Corp. At AA Garage Door Corp., we provide efficient and trustworthy service for commercial properties across Broward, Miami-Dade, and Palm Beach counties.​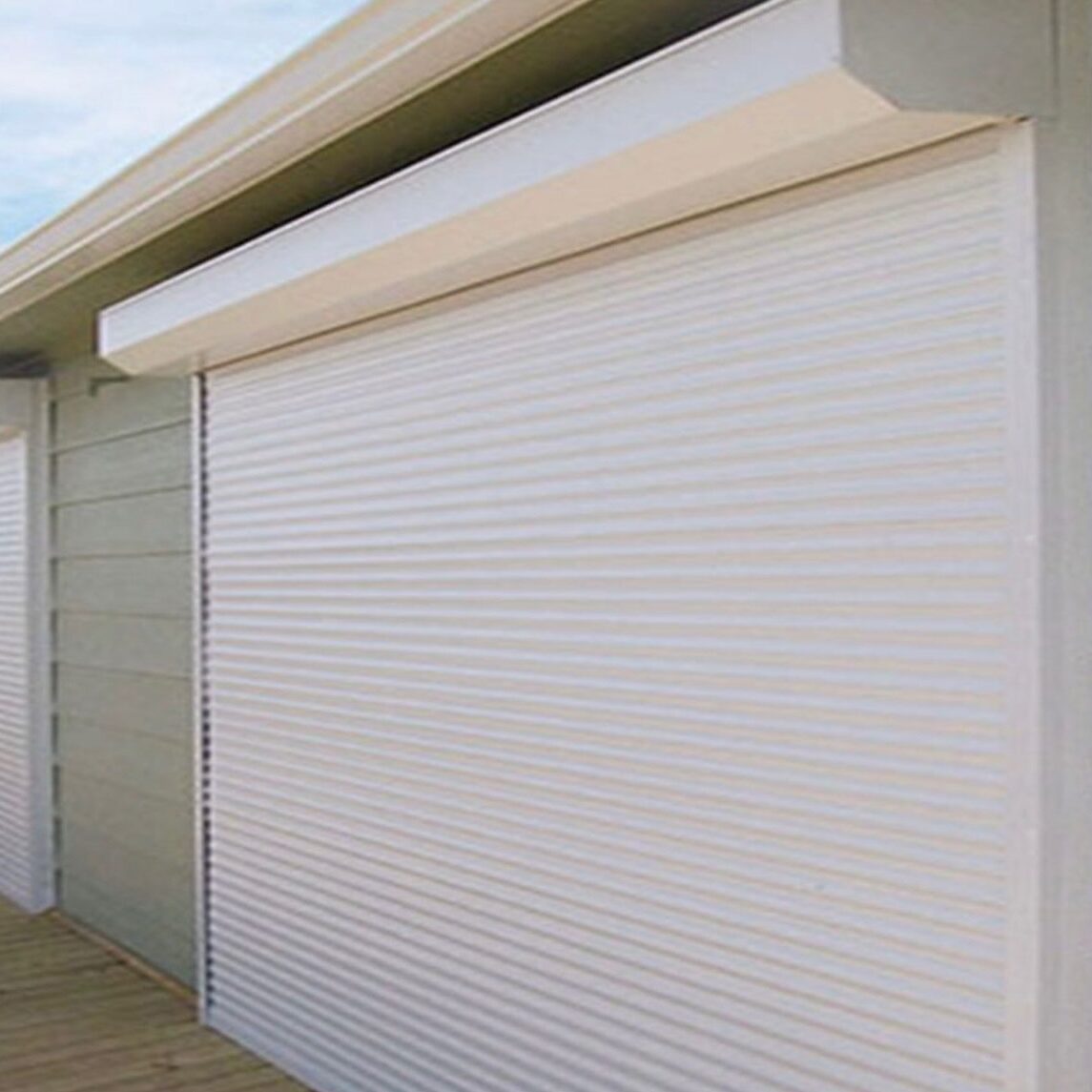 Protect Your Property from Hurricane Season with us
South Florida is a hot spot for hurricane activity, and one of the best ways to protect your home and business is with top quality hurricane shutters and rolling doors. We can assess your building and create a customized protection plan to help withstand Florida's hurricane season.
Even the best garage doors and shutters can become damaged during a severe storm, though. Our Fort Lauderdale, Florida garage door repair professionals prepare for every hurricane season to provide our clients with needed repair services. After a serious storm, we're equipped to restore your garage door to proper working condition when Mother Nature causes chaos.

Experience the Advantage of Working with Professionals
At AA Garage Door Corp., we stand behind every install and every repair job, no matter how big or small.
Our company has been trusted with installations as big as the Trump International Tower in Miami Beach all the way to residential installs at the St. Tropez Apartments in Plantation.
Let our family protect yours—contact our office today to schedule repair services, request an estimate, or learn more about how we can help you prepare your home for hurricane season.
Our Fort Lauderdale, Florida garage door repair and installation team is just a
phone call away – (954) 966-7094